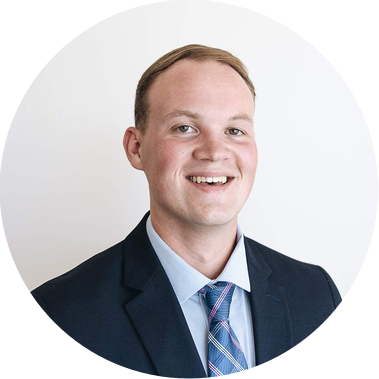 Get to know me 👋
I'm a results-driven product designer with a focus on creating exceptional digital experiences for websites, mobile apps, and various digital platforms. My strong dedication to delivering intuitive and engaging designs is what fuels me as a creative. Alongside creating beautiful experiences, I am committed to maximizing usability for all.

I excel in translating user requirements into visually appealing and intuitive interfaces. My expertise in user research, design thinking, and collaboration with cross-functional teams makes me an invaluable asset to creating impactful digital products.

Linkedin: www.linkedin.com/in/brettpsweeney
Email: Brettsweeney95@gmail.com
My UX Career So Far 👨‍💻
I'm currently working as a Design Analyst at JPMorgan Chase & Co. in the Commercial Banking Innovation Development Program.

During my time here I've been able to be apart of a 7-month end-to-end design of a internal company tool used at the firm. I've also been able to work cross-functionally with tech & product teams to implement new features to existing tools, and been able to conduct user and usability interviews to empathize on user-centered solutions.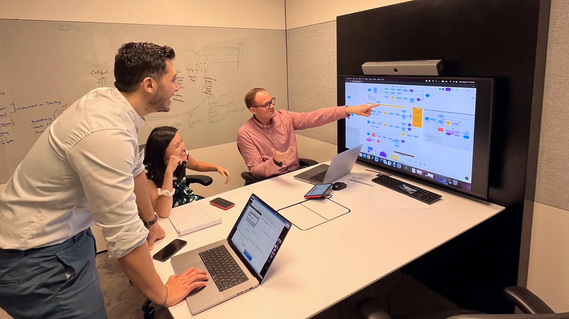 My Design Background 👨‍💻🍕
In 2022, I graduated from Tyler School of Art & Architecture, Temple University with a Bachelor of Fine Arts in Graphic & Interactive Design. While I was there I was able to hone my craft in Graphic Design with classes in Typography and Branding. During my time I fell in love with User Experience design, being able to blend my creativity with unique problem solving.
My Creative Background 📸
Prior to my career in design, my creative career started with photography, specifically concert photography.

I was a touring photographer for SHVPES, a metal band from Birmingham, England. I traveled with SHVPES to over 10 countries in Europe and cities throughout North America documenting their live concerts during the 2018 and 2019 world tours. In 2018.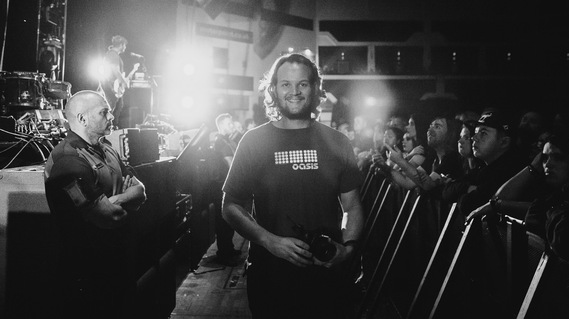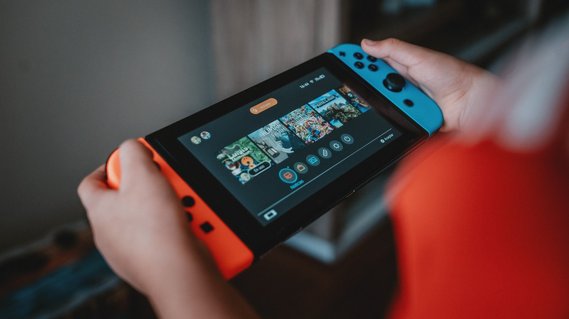 When I'm not creating 🎮 🍜
When I'm not designing you can catch me sinking hours into the latest video game, geeking out over cameras, planning my next tattoo, and trying to find the best ramen in the city.